You can download or buy physical copies of my releases by searching on any good internet music store. Or by clicking on the link under the album covers below.
KOMA/Goldair EP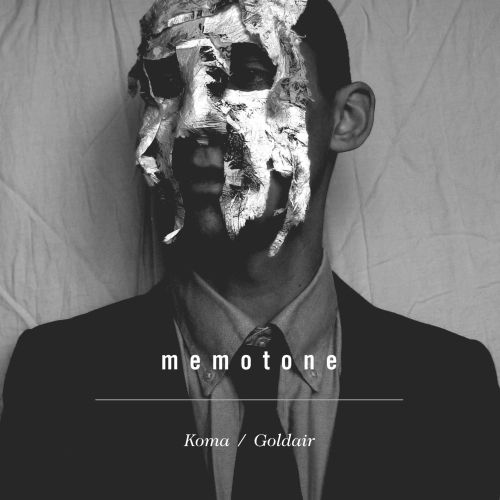 BUY

ALBUM: I Sleep. At Waking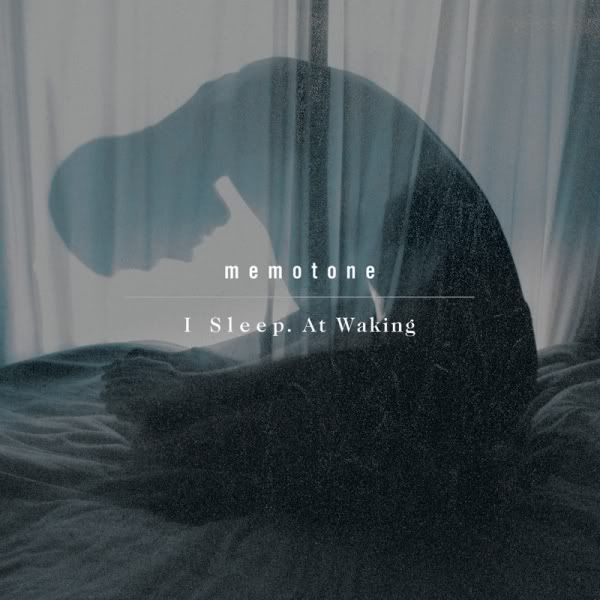 BUY IT HERE

FULL ALBUM STREAM VIA YOUTUBE:

Brownswood Bubblers Vol 9. CD/Digital (compilation)
http://boomkat.com/downloads/618068-various-brownswood-gilles-peterson-presents-brownswood-bubblers-nine
FREE DOWNLOAD: Sad Sack.

TO DOWNLOAD CLICK HERE
Hands EP [A Future Without] WITH LIMITED T-SHIRTS DESIGNED BY MYSELF.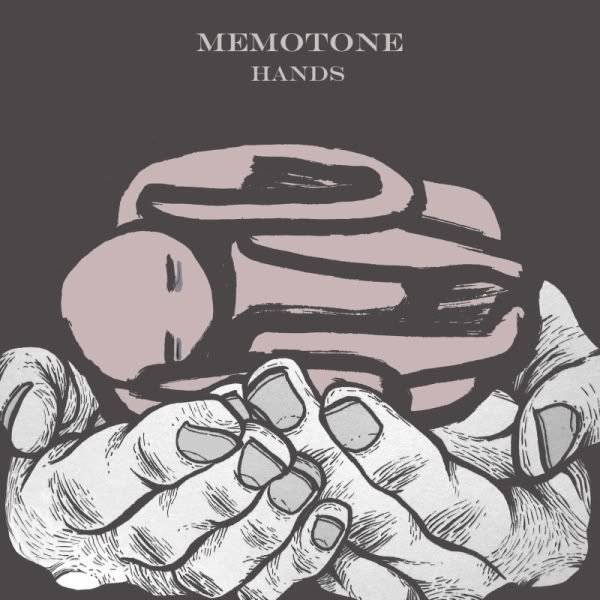 BUY THE T-SHIRT AND GET A FREE EP DOWNLOAD HERE: MEMOTONE – HANDS EP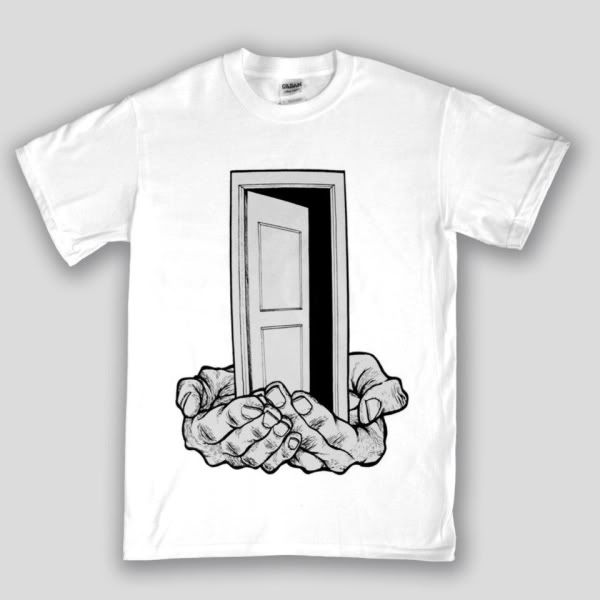 Project Mooncircle 10th Anniversary Boxset.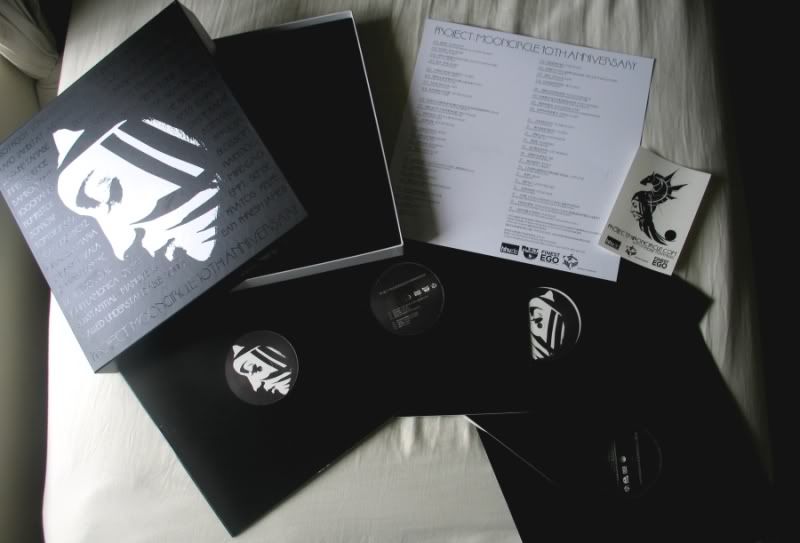 For all the info or if you want to purchase the full boxset, please visit this link: http://www.projectmooncircle.com/releases/117 or
FREE EP [Hosted on the Boiler Room Website]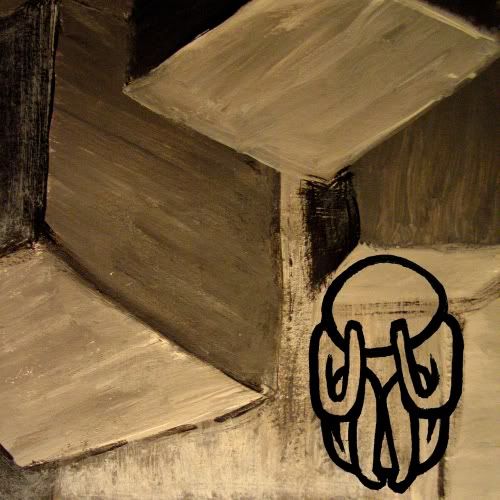 Diplon by BOILER ROOM
DOWNLOAD FULL EP ZIP FOLDER HERE: http://www.mediafire.com/?rbh0pjdzqlfc1nw
Aaliyah – Try Again [MEMOTONE REWERK] by BOILER ROOM
Chew by BOILER ROOM
Dark Under The Eyes by BOILER ROOM
LOST HOURS EP – 12″ & Digital [Releaseb by Black Acre Records - 31/10/2011]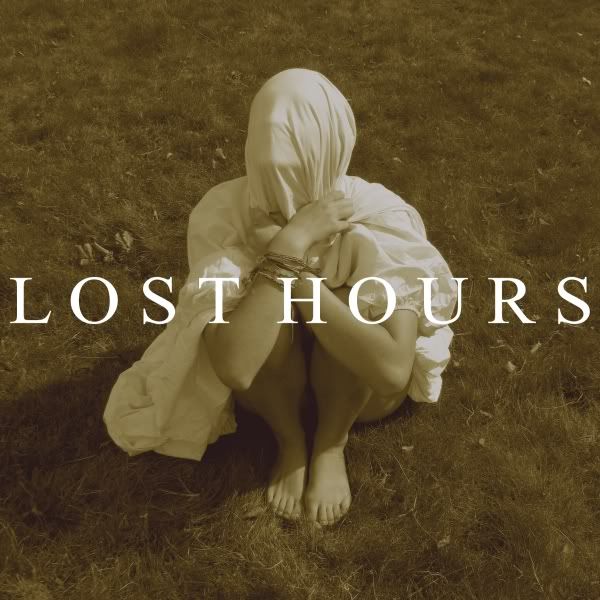 BUY
Memotone – Lost Hours EP – Mini Mix by Black Acre Records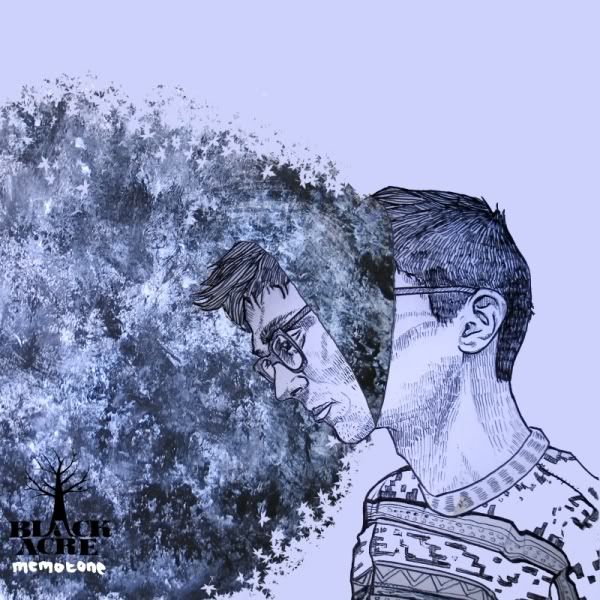 Memotone – Acre Of Darkness Mix. DOWNLOAD HERE
Memotone – Acre of Darkness – Limited Downloads by Black Acre Records
Memotone RBR-001. Released on Raised By Records on the 4th of October 2011.
Full 12″ Vinyl release with 100 file sample pack, pull out poster, postcard, Raised By Records sticker, Full artwork sleeve and a page of unique Memotone piano notation for you to decipher and try to play.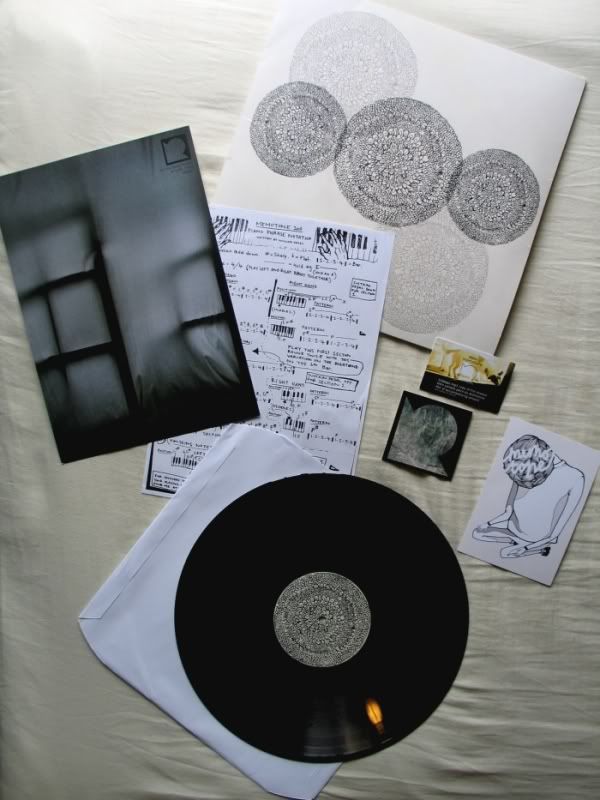 TO BUY THIS RELEASE PLEASE VISIT THIS LINK: www.raisedbyrecords.com
Multicolour EP: Released by Team Acre on the 28th of March 2011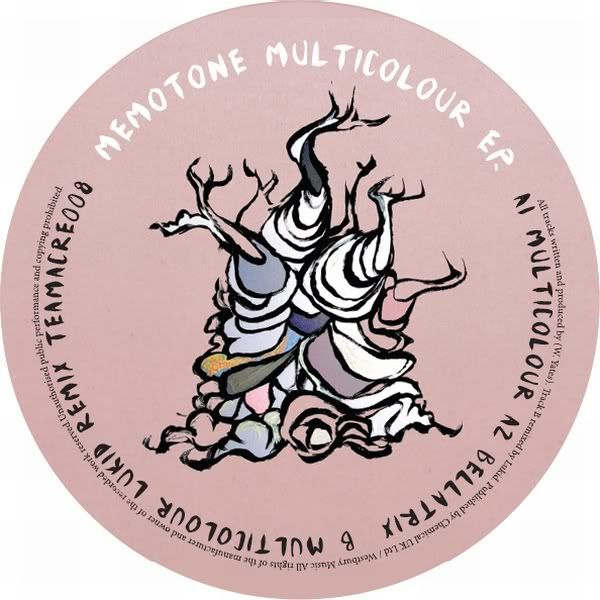 BUY (Or go to your local record shop to pick up the 12″)
BAD PANDA EP (FREE DOWNLOAD)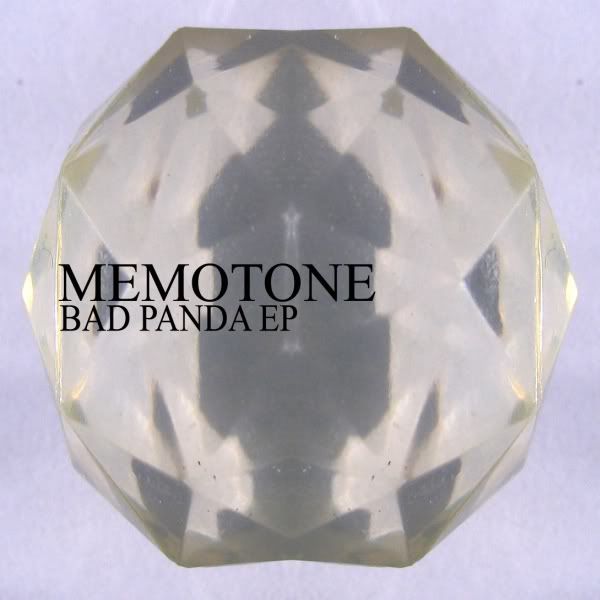 DOWNLOAD FOR FREE
Four Tracks For Free: (Free Download from December 2010)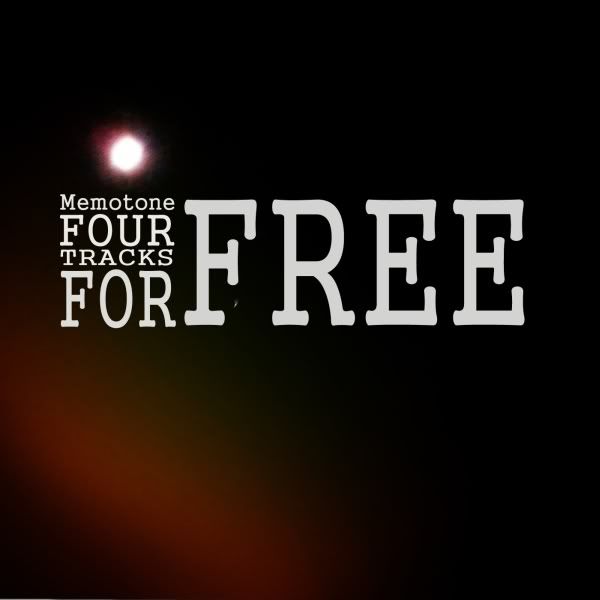 DOWNLOAD
FREEEP:(free download) Released by A Future Without on the 9th of September 2010


DOWNLOAD
Friend: Released by A Future Without on the 16th of August 2010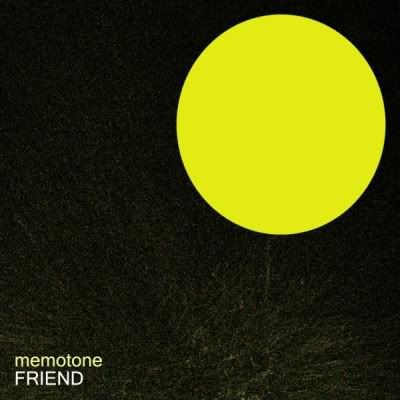 Buy

Space Ritual Single: Self Released on the 8th of February 2009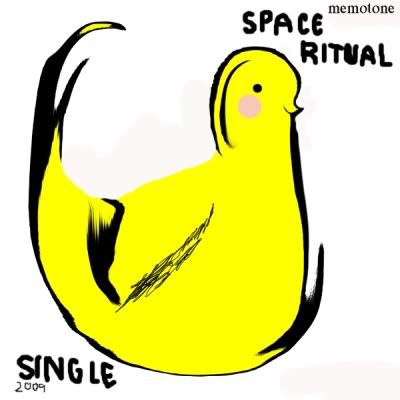 Buy
You can also download my two early (2006-2008) albums via these megaupload links:
I AM SORRY TO SAY, MEGAUPLOAD HAS BEEN BLOCKED BY THE F.B.I AND SO YOU CAN NOT DOWNLOAD THESE ALBUMS ANY LONGER. I MAY RE-UPLOAD THEM SOMEWHERE ONE DAY….
Music For Trains:
Beyond The Next Room: